Our Services
See what we can do!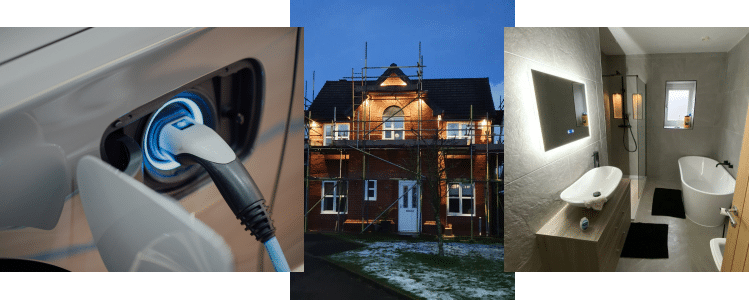 Get your electronics installed professionally and safely. We can provide electrical installations for both domestic and commercial purposes including EV Chargers, Three-phase wiring, New-builds, Feature wall lighting,  Outdoor lighting, Hot-tub wiring, Outdoor sockets, Extensions, Water features and many more! Give us a call today to see how we can help with your installation.
Electrical Testing is essential in keeping you safe. Make sure your appliances, circuits and all form or electronics are working correctly.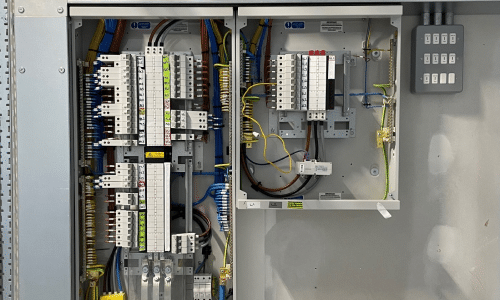 Old fuse boxes are dangerous to the occupier and can often cause electrical fires. New fuse boards are RCD operated and trip the electrics when a fault occurs. It can also affect your house insurance if you don't keep up to date with current wiring regulations.
A full house rewire brings your home into line with the latest regulations, better safety features and improve your electricity bills.
We provide conventional and addressable fire alarms on mains powered smoke alarms. Fire alarms are essential in public buildings ranging to offices, pubs, flats etc.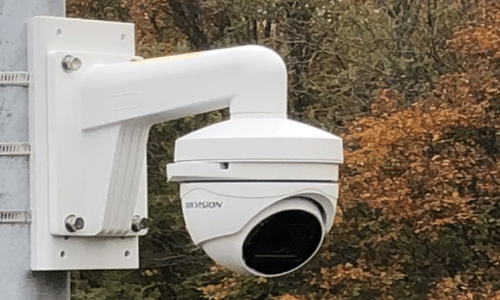 CCTV is a great deterrent to thieves and the general public. Our high quality CCTV systems can be accessed from anywhere in the world via your mobile.
We provide a range of intruder alarms, from the basic systems to more feature-full systems capable of sending notifications directly to your mobile. We provide wired and wireless systems to suit all your needs.